About Better software sooner
Most methods, frameworks and technologies promise, some more implicitly than others, that they are the way to create products faster. Or better. Or both. Well, there is good and there is bad news. The bad news is that there is no magic all-containing one-size-fits-all solution that you can buy which results in better software faster. The good news is that there are numerous tools, patterns and techniques that all can contribute in creating better software faster. This is where my expertise lies. More on better software sooner
Product Ownership
I started specialising in product ownership and management after seeing that this is often the part of agile product development where most help is needed. As a coach I helped numerous organisations in setting up and maintaining a typical product flow from the strategy, business model, operational model and last, but most importantly, the gathering and processing of feedback. As product owner I have hands-on experience in both enterprises as startup environments.
IT Leadership
As IT Lead I primarily focus on finding, and working with, the right people, techniques and tooling. With all of these above we do whatever we need to do to fulfil the business demands. I believe quality is non-negotiable and that we aren't finished until the job is done. IT serves business goals and the job is always to reach shared (business) goals together.
I focus on reducing technical debt, removing complexity and creating a culture where the simplest measurable working solution should be the first version of things. Building teams with a strong engineering culture without compromising business goals and time to market
Training
Years of experience in consultancy and training resulted in a couple extensive and highly configurable trainings which I easily can tailor according to your needs. Besides these trainings I also give regular agile, scrum, scrum master and product owner trainings. Click here to see the whole trainingsportfolio.
About me
Within IT there is no one size fits all method or set of tools.
For me the most important thing is finding ways to help companies in creating the best possible products and services. In this quest there are numerous tools, ways of working, environments, trends and frameworks that can help us in doing this secure, fast and reliable. Whether it is agile portfolio management or continuous delivery, Devops transitions or product visions, I always look for optimization the whole. For me this is the flow from strategic goals to customer feedback.
Agile method and technology framework agnostic getting things done....

Fullfilling business demands through DevOps, creating engineering culture, reducing tech debt, simplify IT architecture and connecting with the whole organisation....

Productising in enterprises, business strategy, product vision, impact mapping, story mapping, product canvas, refinement, data driven development...

Business goal validation, experiment driven development, backlog validation...
Blogposts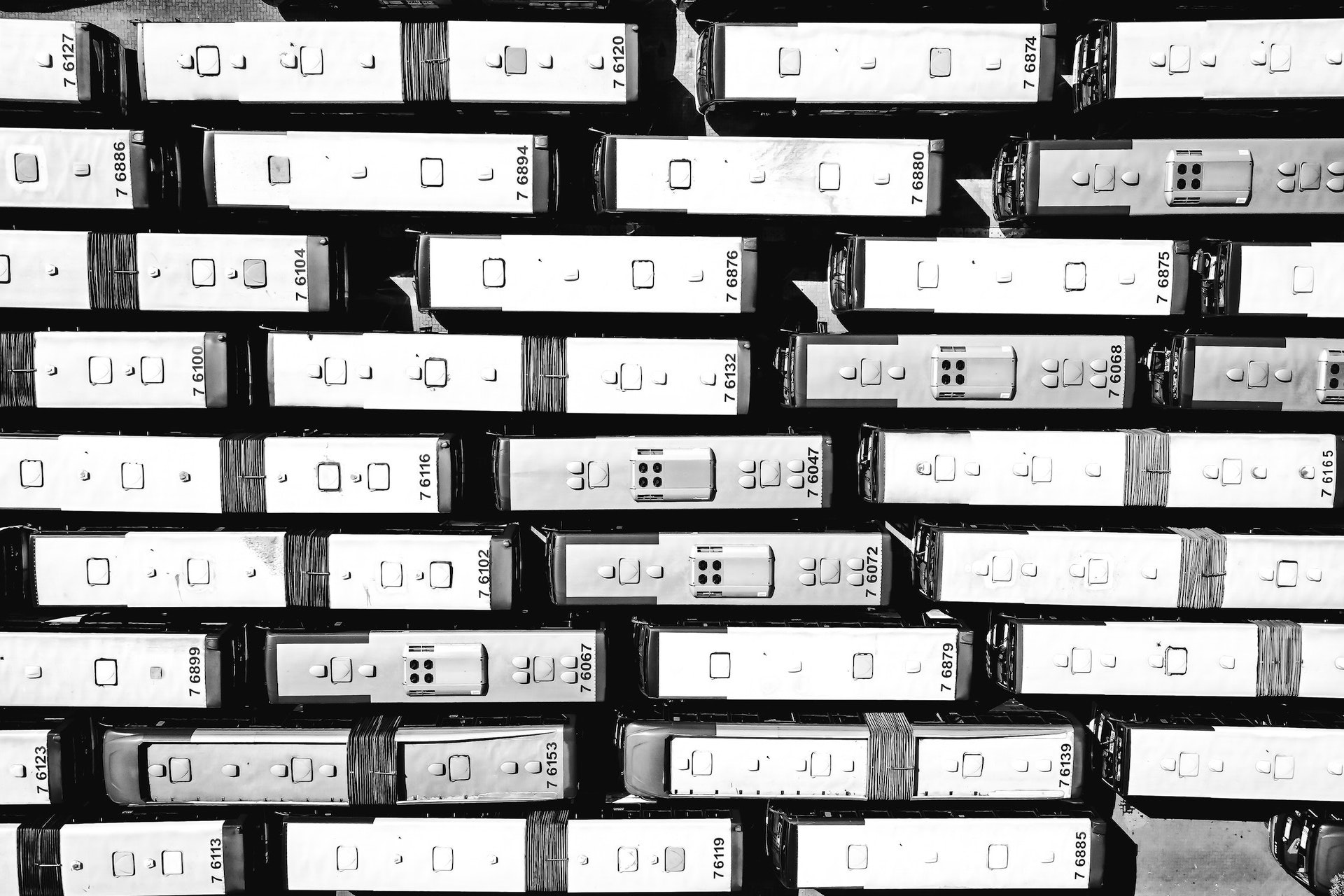 Dit is het vijfde artikel in de 'Dear non-IT people' reeks waarin ik IT begrippen probeer te versimpelen voor niet ICT ers: Waarom hebben ze het nu al weken over Trunk based development? Over pipelines en continuous van alles en nog wat. Unit testen, code coverage en komkommers. Wat is low-code en is dat echt Read more about Van microservices naar intercity's en sprinters[…]
Previous
Next